An artist's impression of Hampden Park,home of Queens Park FC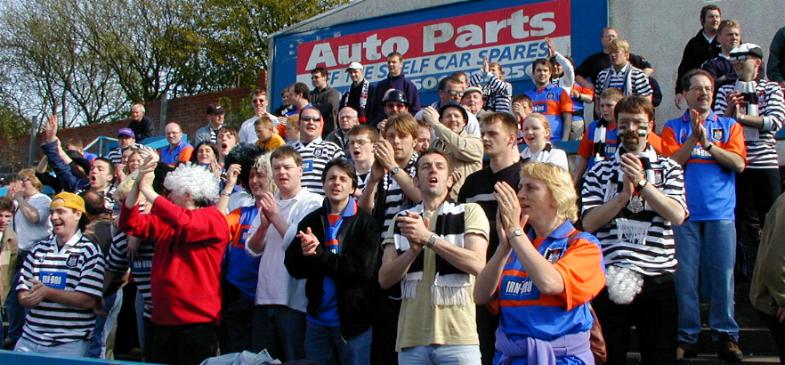 Spiders fans celebrate the third division title win at Cowdenbeath 6/5/00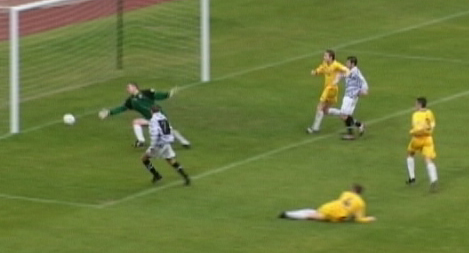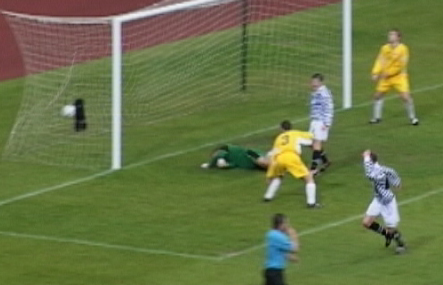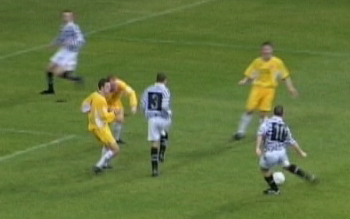 1-2-3 The 3 goals that did for Stirling Albion earlier this season!
Spiders manager John "Cowboy" McCormack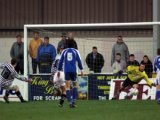 Ross Caven's 101st goal(penalty) wins the points at Stranraer (January 2001)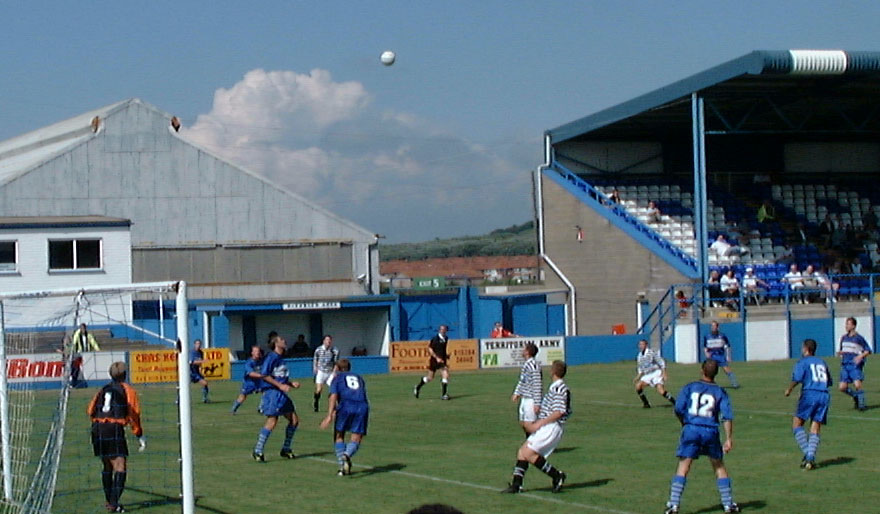 Action from Spiders pre-season friendly at Barrow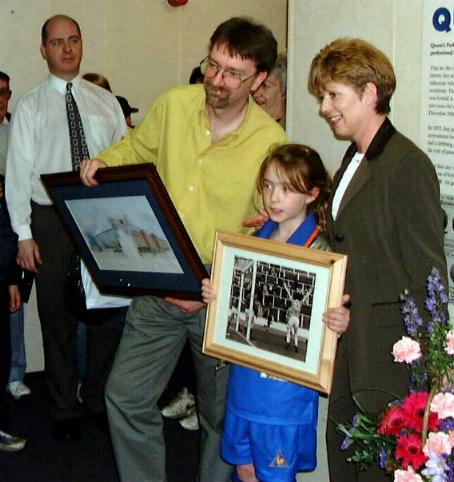 Supporters club Chairman,Keith McAllister,receives a deserved loyal service award





The Championship flag is unfurled at Hampden Park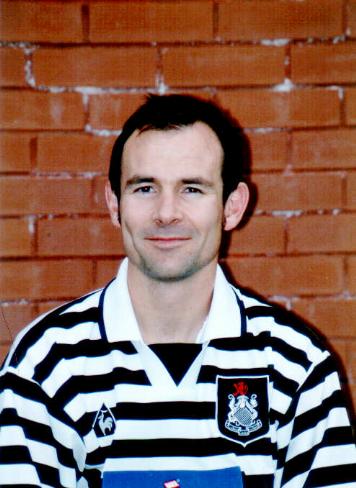 Over 500 Appearances - Over 100 Goals - Ross Caven,the living legend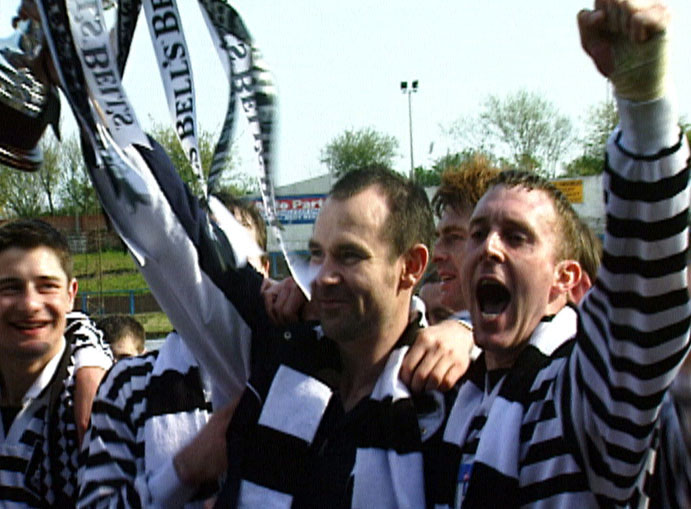 Spiders players celebrate their title success at Cowdenbeath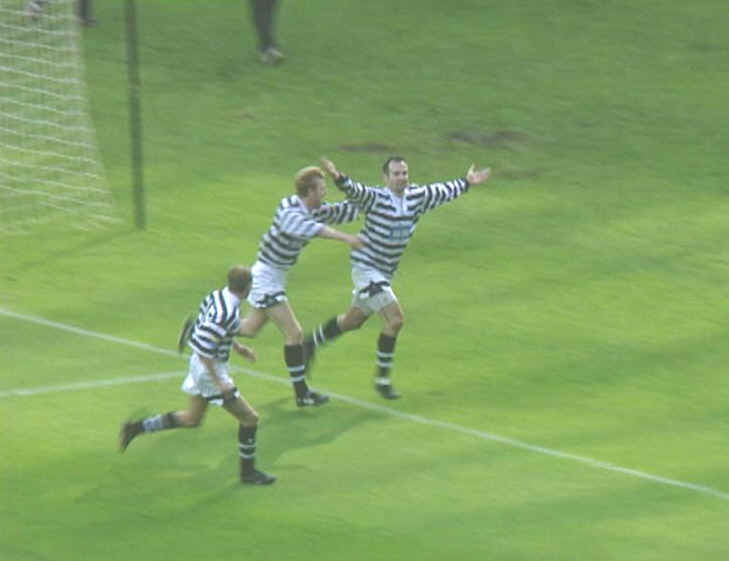 Ross Caven&Co celebrate at Hampden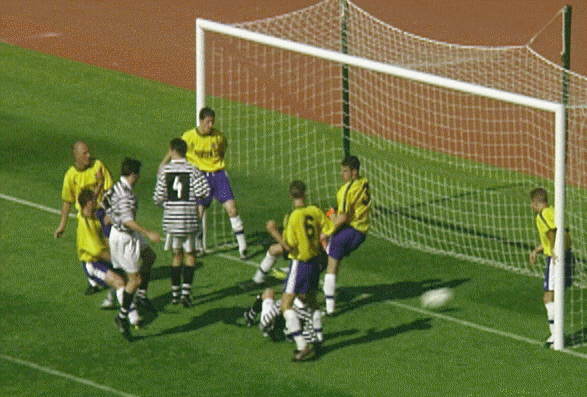 Queens Park score at Central Park,Cowdenbeath in 2000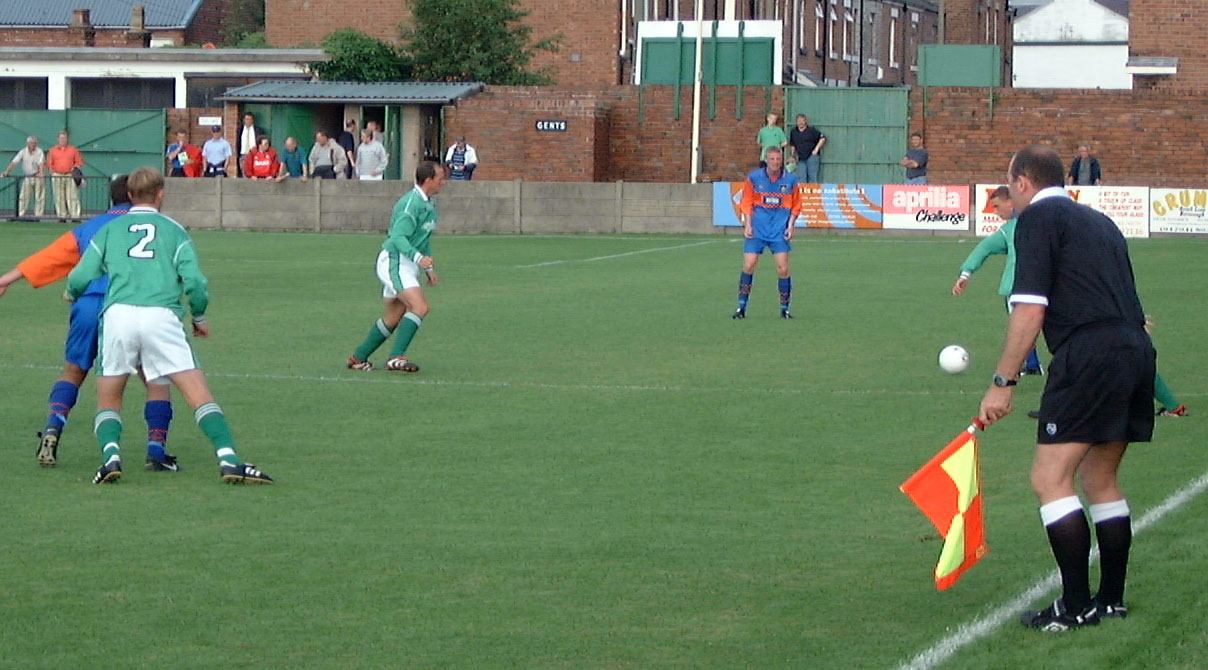 Spiders in their "Irn-Bru" kit at Burscough pre-season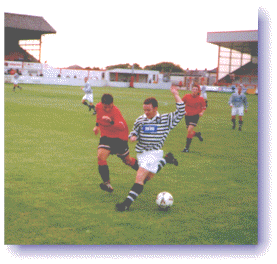 Morecambe v Queens Park pre-season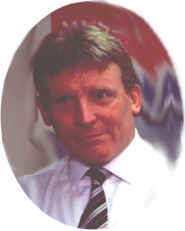 "Cowboy" in thoughtful mood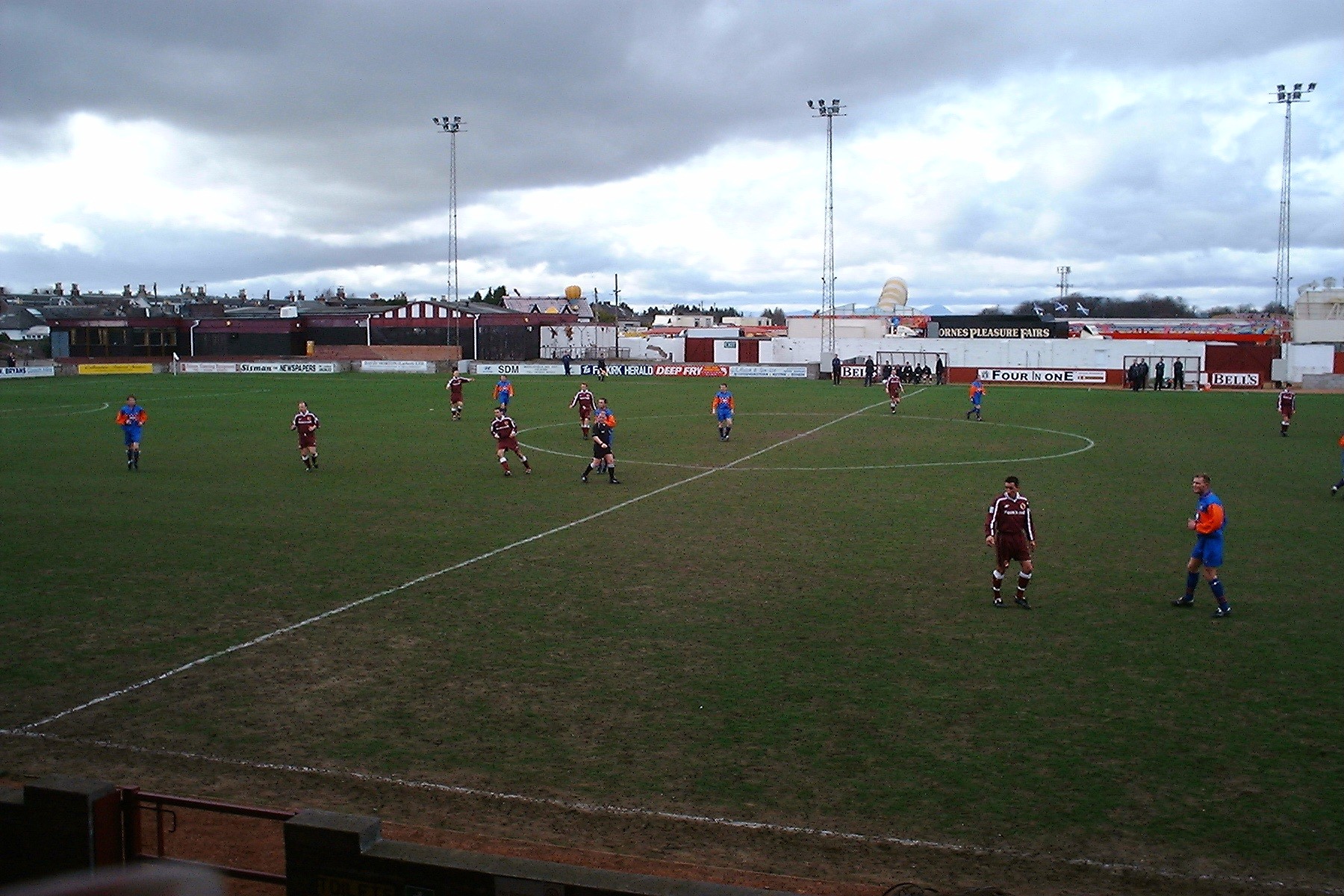 Stenhousemuir v Spiders(Irn-Bru kit)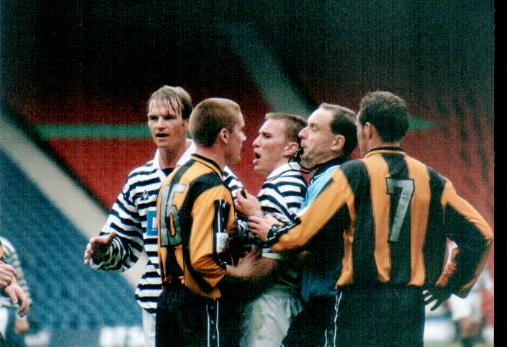 Another heated exchange between Queens and Satan's XI(Berwick Rangers)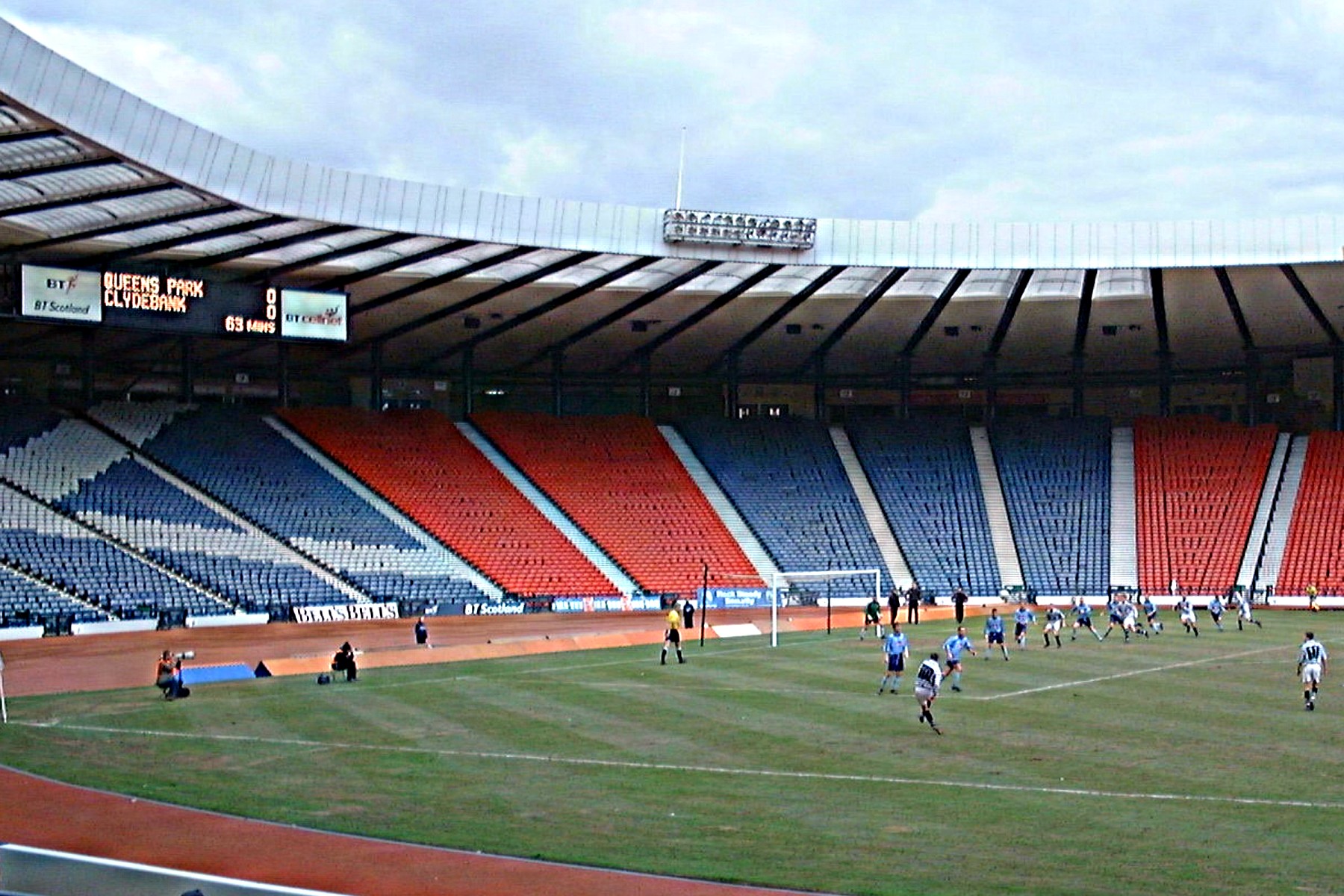 Spiders on the attack v Clydebank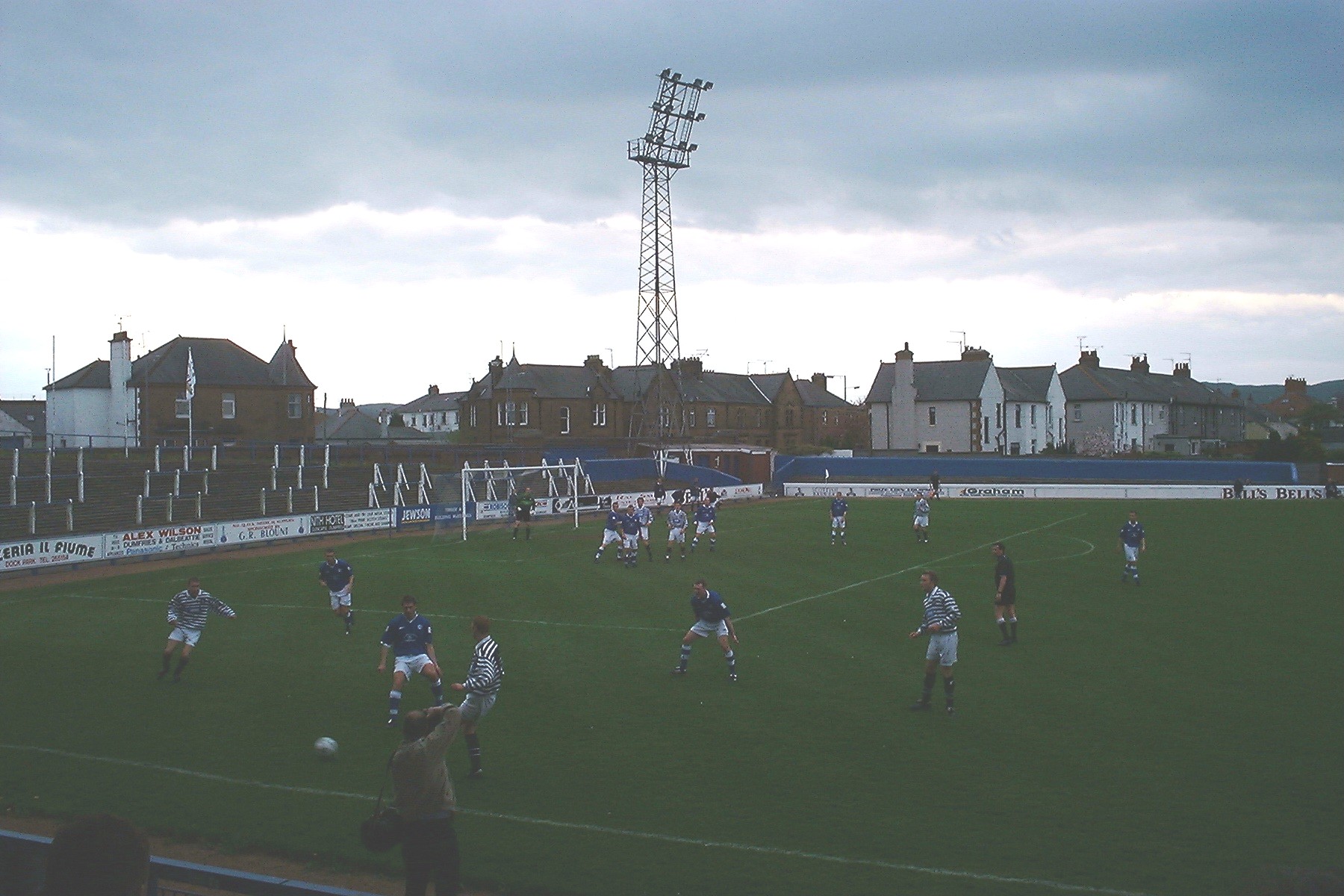 Queen of the South v Queens Park at Palmerston on 5/5/01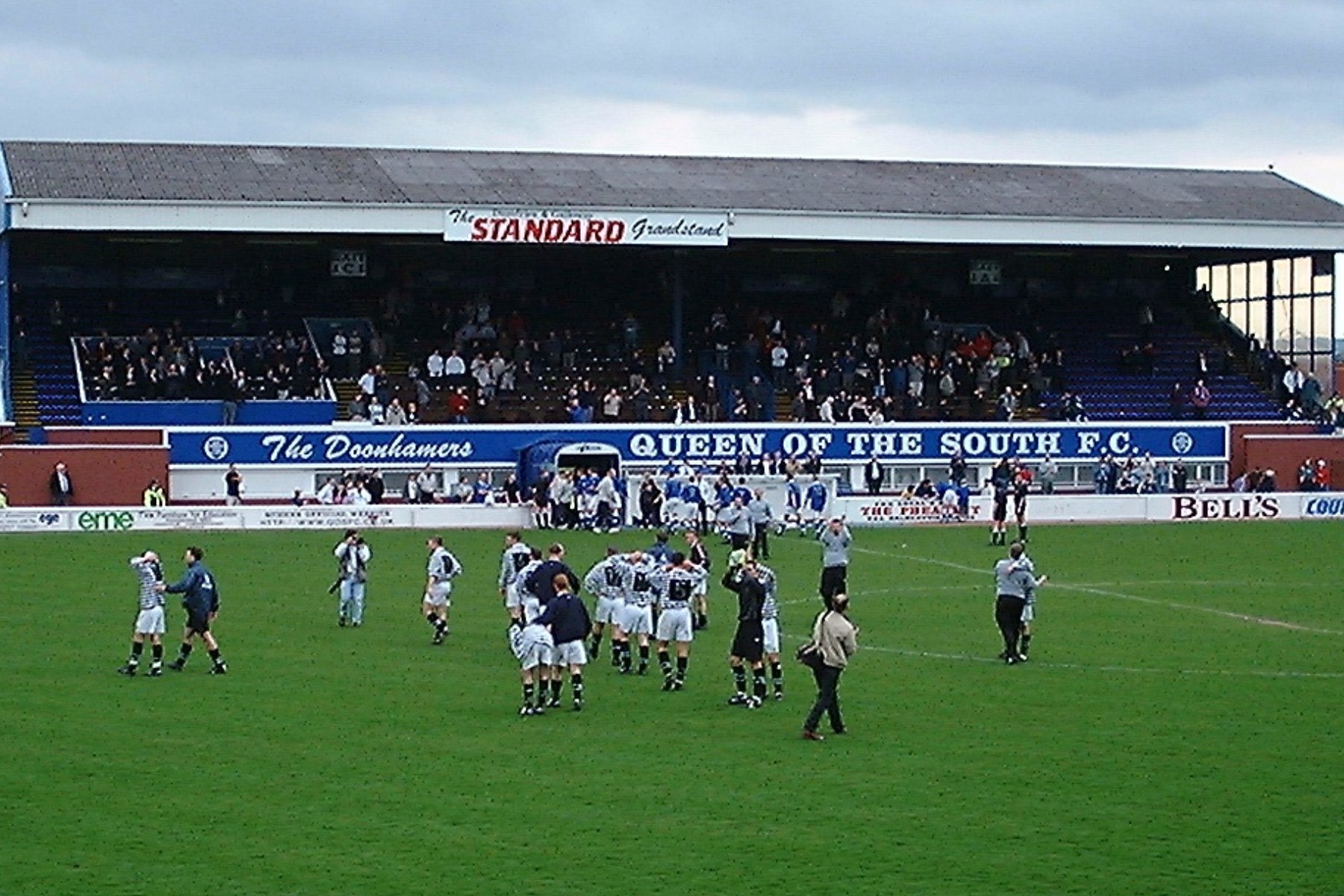 Queens Park won 1-0 but Forfar's 3-1 win over Stirling Albion meant relegation for the Spiders by virtue of goal difference.Here,the dejected players receive a standing ovation from Queens supporters!!