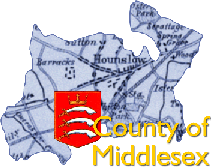 Click Map For County of Middlesex Website
Tour pics on line now!!

Next Site Update....Regularly throughout the Summer





Veridicus-Probitas-Amicitia

This site is dedicated to the Queen's Park Football Club in Glasgow,Scotland.It is specifically aimed at exiled supporters of the Spiders living in Southern England and potential new supporters.The site is constantly updated so visit again soon!

If you have ANYTHING you would like to see on this site then please Email me now at:-
cclapham@merton.ac.uk

Latest Site Update Was On :- 29th April @ 5pm


Middlesex & Proud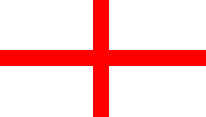 In the News
Last minute penalty miss hands Spiders the wooden spoon at Dumbarton!
NEXT FIXTURE:-

July....Pre-Season Friendlies and Tour

Trivia Question
Name the 12 founder members of the English Football League?