"Lesser Hampden" is used for Strollers(reserve team)fixtures and Youth fixtures as well as some representative fixtures.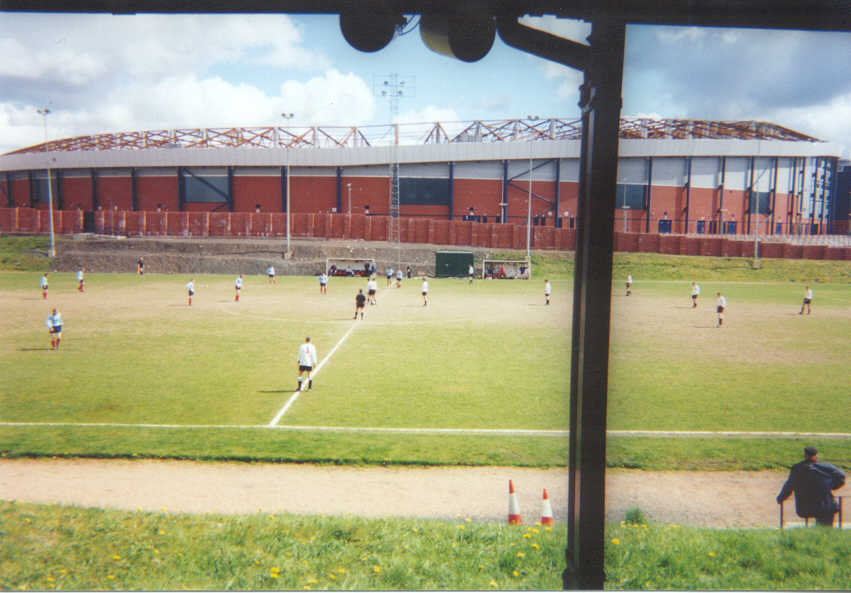 Glasgow Schools v Bradford Schools(Under 18's)taken from the stand with the "Big Park" in the distance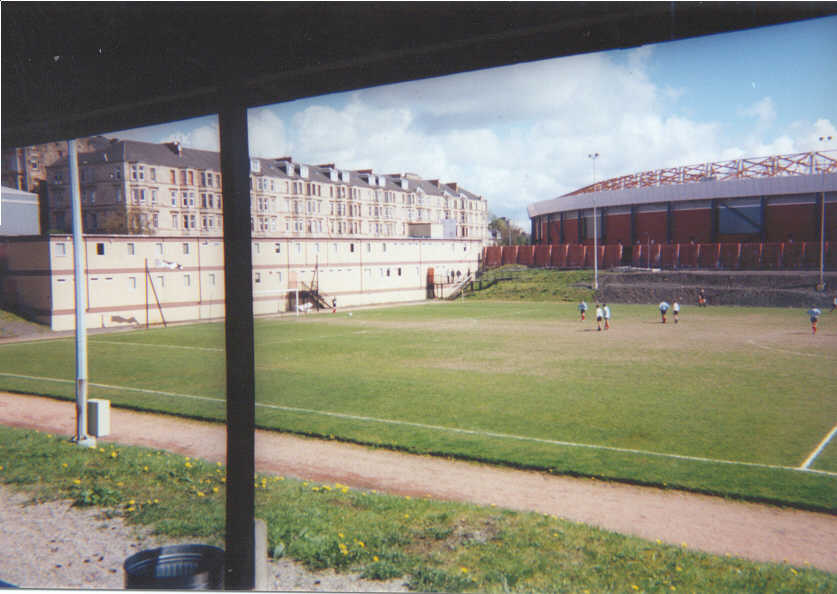 The club offices and social club behind the goal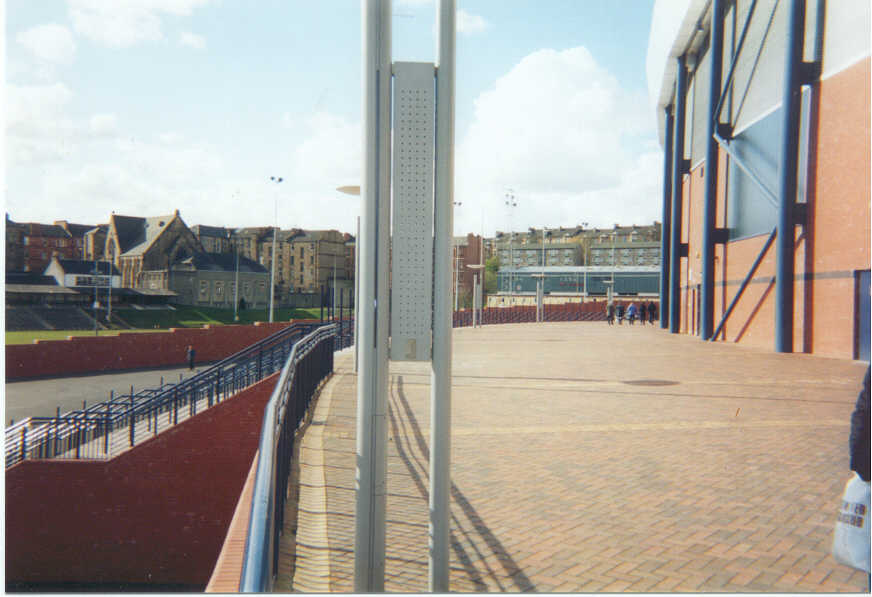 Looking towards "Lesser" from the Main Stadium concourse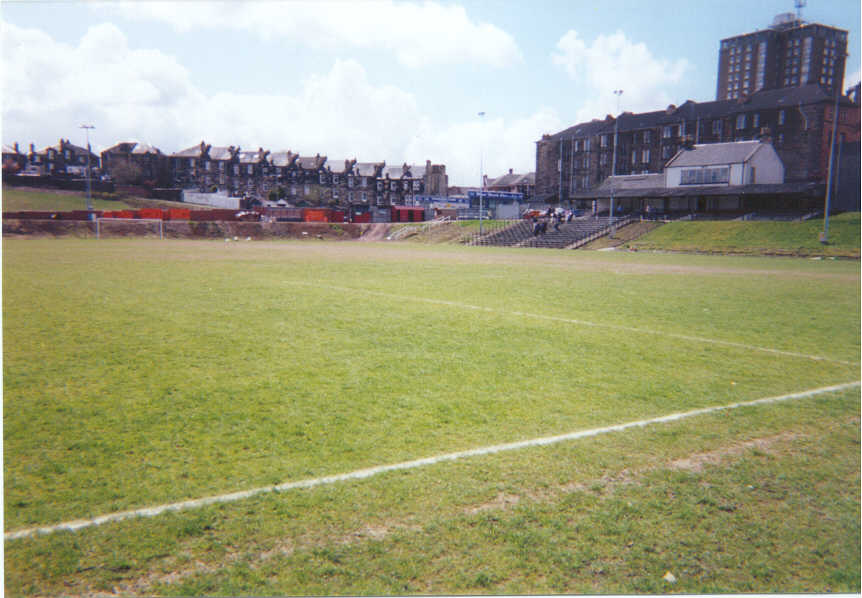 A view from the social club end
The "Dug-Out" Side
New seating below the main building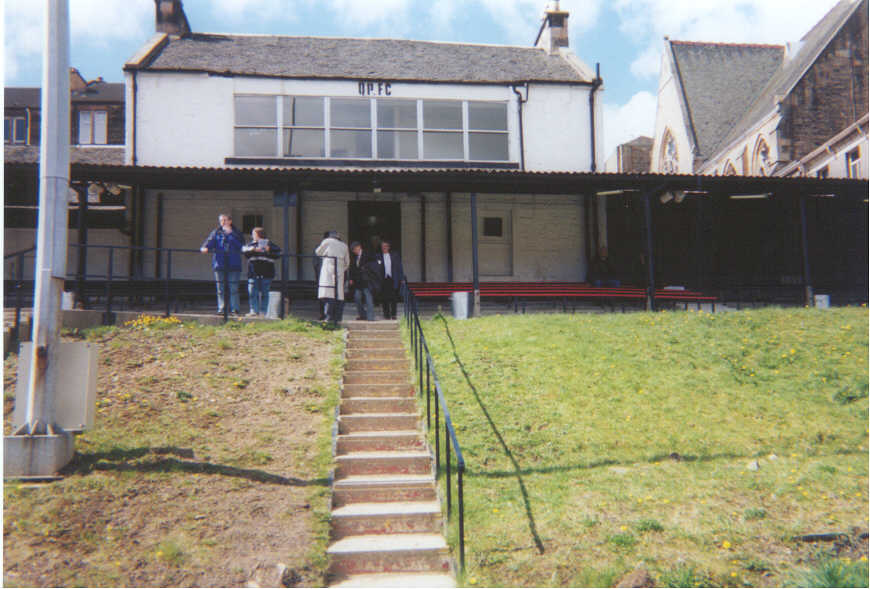 The main building is probably the oldest still in current use in football anywhere in the world!!!!